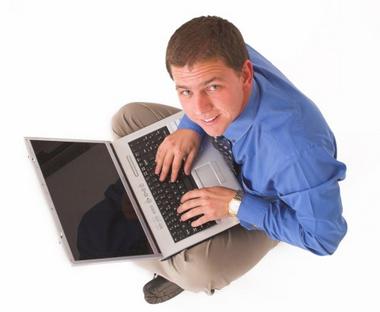 We are a team of seasoned professionals who know how to apply proven information technology tools to specific industry needs in order to reduce costs, promote security and enhance customer and end-user experience.
We understand technology must enable better business, not get in the way of conducting it!

Our industry proven software products, including

SiteMentor (website management)
AutoMentor (car lot management)
LeaseMentor (asset leasing management)
SearchMentor (website marketing)
Each software product is designed to allow you to run your business more efficiently, securely and with fewer employees. .
---
Special Thanks to Logo Design Guru for our corporate identity. The professional logo design has helped us stand out from our competitors.